Who was Teresa Thompson, Mother of Skylar Thompson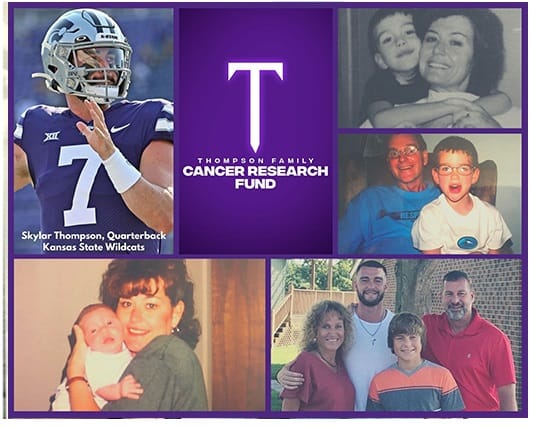 Who was Teresa Thompson, Mother of Skylar Thompson
Teresa Thompson Was Mother of Skylar Thompson, an American football quarterback for the Miami Dolphins of the National Football League.
Teresa Thompson Full name was Teresa Lynn Meyers Thompson . Teresa Thompson was born on 14 Feb 1959 in Hannibal.
Teresa Thompson Parents were Floyd E. (Father) and Marilyn J. Brown Meyers (Mother). She was Graduated in 1977 From Palmyra High School. Teresa has worked for Bick Broadcasting for 23 years and was the general manager of Y101 Radio.
She married Brad Thompson in July 7, 1995, in Nassau, Bahamas. With Brad Thompson she had three kids – two sons and a Daughter.
Eric Pyle (Son)

Ashley Pyle (daughter)

Skylar Thompson (Son)
Her Siblings Name are
David Meyers (brothers )

Danny Meyers (brothers )

Steven Meyers (brothers )

Stacey Juette (sister)
She Died on 11 May 2004 at aged 45 From Breast Cancer and Buried on Greenwood Cemetery , Palmyra, Marion County, Missouri, USA.