Who was

Gina Parenti Harris

, Mother of Franco Harris
Gina Parenti Harris Was born on 25 Jul 1927 in Italy . Her Husband Name is Cad Harris, Who is is a American soldier, who served in World War II and was stationed in Italy during the World War II. In Italy Cad Meets First time with Gina, Later they married in 1945.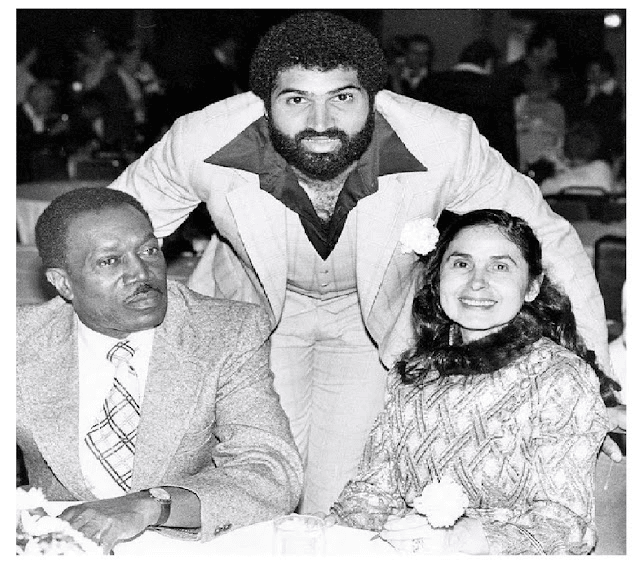 Cad Harris with older son Franco Harris and wife Gina
Gina Parenti Harris is Mother of Nine Children-

four Sons and Five Daughters

( Source)
Daughter-

Daniela Miller

of Mount Holly
Son-

Albert Mario Harris

of Cincinatti, OH (1948–2012)
Son- Franco Harris

of Pittsburgh, PA, (1950–2022)
Daughter- Marisa Lattimore

of Fort Washington, PA,
Daughter- Alvara Harris

of Mount Holly, (1953–2013 )
Daughter- Luana Scott

of Denver, CO,
Son- Piero Harris (1957–2006)
Son- Guiseppe Harris

of Mount Holly and
Daughter- Kelly Harris

of Cliffside Park, NJ.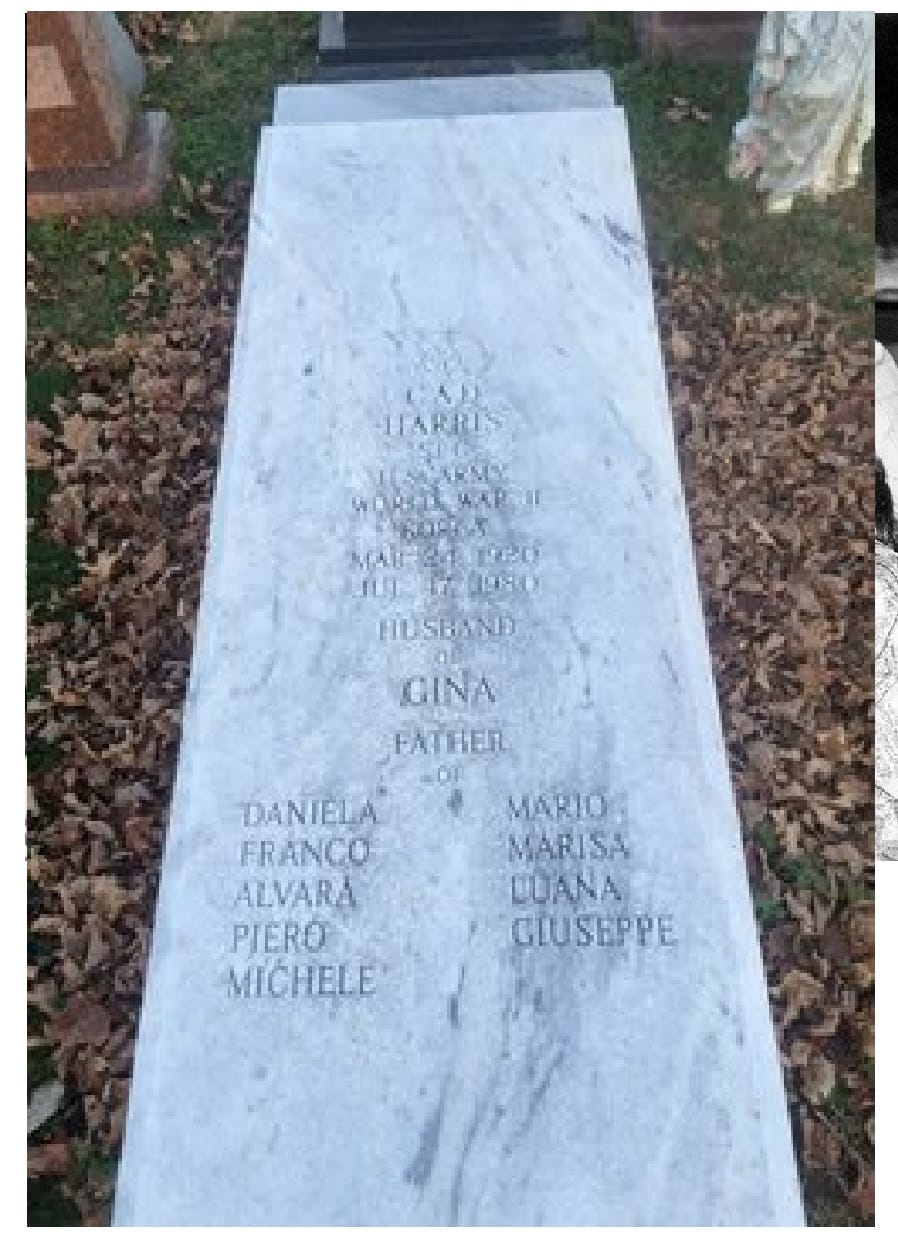 Who was Cad Harris, Father of Franco Harris
Gina Parenti Harris Death
She is died on 15 Jul 2014 (aged 86) in Mount Holly, Burlington County, New Jersey, USA. she is Buried in Mount Holly Cemetery, Mount Holly, Burlington County, New Jersey, USA
Other Links :