Who is Dr Anca Faur ?
Dr Anca Faur is longtime girlfriend of astronaut Buzz Aldrin, The second man to walk on the moon . In Jan 20 2023 , Astronaut Buzz Aldrin Celebrated his 93rd Birthday and in a Small Birthday Ceremony Announced he married longtime girlfriend Dr Anca Faur in Los Angeles.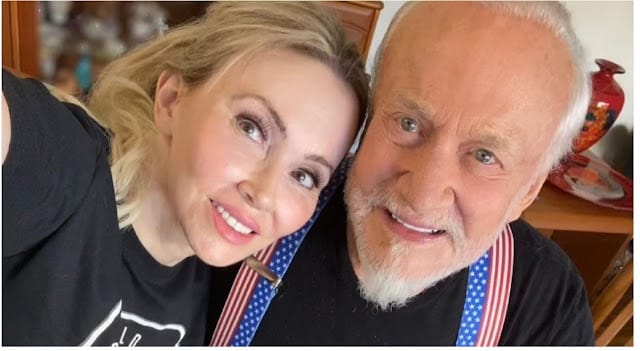 Dr Anca Faur ,Wife of astronaut Buzz Aldrin
Dr Anca Faur was Born on May 14, 1959, and Presently 63 Years old in 2023. She did her graduation from the University of Pittsburgh with a Ph.D. in Chemical Engineering and Catalysis in 1996.
After Ph.D. , She started her career as a project leader at Union Carbide where she worked for three years. Presently, She is working as Executive Vice President in Buzz Aldrin Venture Company since the year 2019. Before it Anca Faur worked for the famous science and chemical company Johnson Matthey where she was a Project Manager.
This is Buzz Aldrin's fourth marriage. Even before this, he had married thrice and got divorced.

His first wife's name is Joan Ann Archer with whom he was married in 1954, they lived together for 20 years and later they got divorced. He has three children with his first wife named James, Janice, and Andrew.

His second marriage took place in the year 1975 with Beverly Van Zile with whom he remained till their divorce in 1978.

She had a third marriage with Louis Driggs Cannon in 1988 and they got divorced in 2012.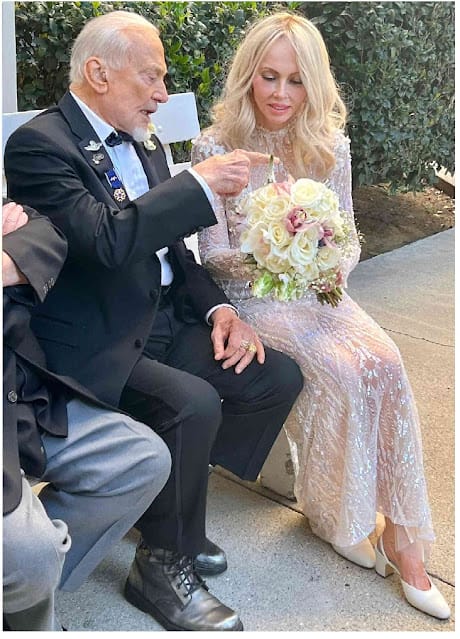 Dr Anca Faur ,Wife of astronaut Buzz Aldrin
Buzz Aldrin is the only astronauts alive today out of the three members of the Apollo 11 mission sent to the moon in July 1969, the other two astronauts Neil Armstrong and Michael Collins have already passed away.
Neil Armstrong was the first person to walk on the surface of the moon and Buzz Aldrin was the second.
Other links