Jairam Mahato Biography With family members
Rare Facts About Jairam Mahato 👍
There are total 4 members in Jairam Mahto's family. Jairam Mahato, his mother, an old grandmother and a younger brother. His father was a Jharkhand revolutionary. His father participated in the Jharkhand separate state movement along with Binod Bihari Mahto. His father died at the same time when Jairam Mahato was not even born. His mother gets a monthly pension of Rs 3000 from the Jharkhand government.
Jai Ram is from a very poor family, his house is still made of mud. So poor that even today when it rains, water drips in his house. He is the most educated person in his village. Jayaram also has an uncle who is blind since birth.
How did Jairam Mahato become a student leader?
The Jharkhand government issued a notification on December 24, 2021, placing languages outside Jharkhand such as Bhojpuri, Magahi and Angika in the list of regional languages for state-level examinations in 11 districts of the state.
After this notification, language movement started in Jharkhand, due to which youth protested at many places in Bokaro, Giridih and Dhanbad districts. These youth were led by Jairam Mahato. Tirtanath Akash was also with him.
Under the leadership of Jairam, more than 5 lakh youth and local people gathered in Bokaro district in a single day. Nowadays, even on the arrival of any celebrity or any leader, there is not so much crowd and it is from here that their name comes in front of the media.
Jairam Mahato New Party Formation :
Jairam Mahto formed a new party on 18 June 2023 at the convention held at Baliapur Hawaipatti ground in Dhanbad district, which he named Jharkhandi Bhasha Khatian Sangharsh Samiti (JBKSS). The symbol of this party is Tiger. Jairam Mahto took over as the first president of this party.
During the formation of the party, Jairam Mahto said in very clear words that his party will contest all the seats in the upcoming 2024 Lok Sabha and Vidhansabha elections. The only goal of his party will be to implement the Khatian of 1932 in the whole of Jharkhand.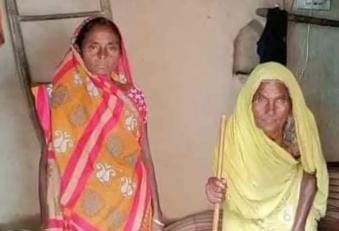 Jairam Mahato mother and grand mother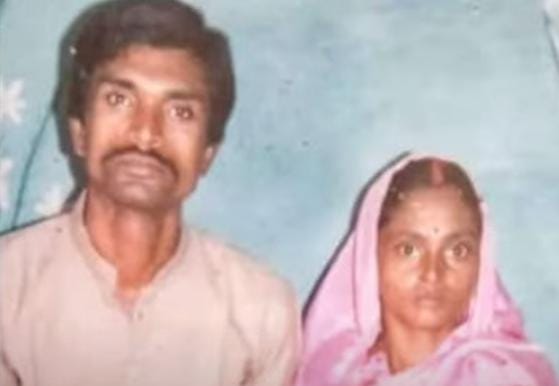 Jairam Mahato parents
Jairam Mahato parents
View this post on Instagram